Beyonce has been rocking her horrific Sasha Fierce hump all over the globe while on her "I Am..." World tour. Some pictures have surfaced from one of the two Rotterdam shows and the humped has evolved!!!
Before: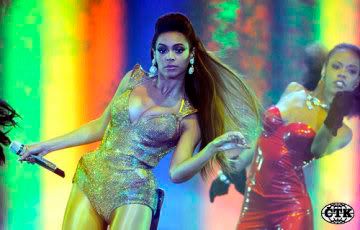 Not so bad but not FIERCE
Now: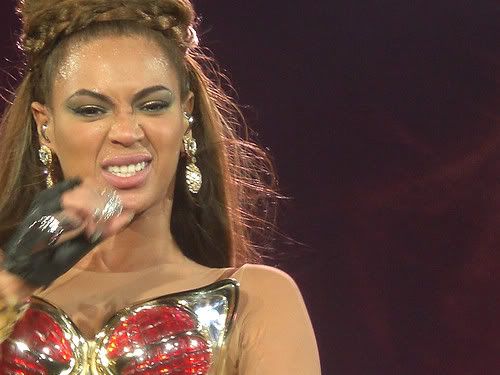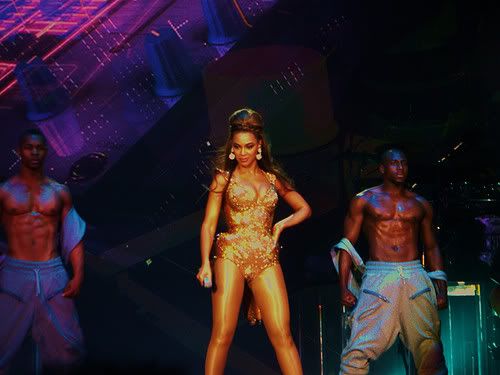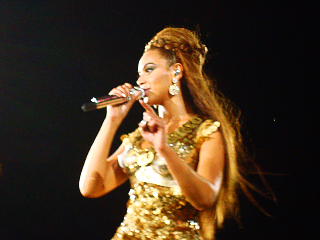 I don't know who told her that was hot, but whoever did should be fired immediantly!!! Im kidding but honsetly, lose the hump Bee!!!
Both Rotterdam shows took place at Ahoy.