Today on 4.26.2009 Beyonce's "I Am..." World tour OFFICIALLY kicked off in Zagreb, Croatia. This is the first stop on The European leg of the tour. Beyonce touched down in Zagreb only hours before the show. Here are pictures of her and her mom arriving in Zagreb: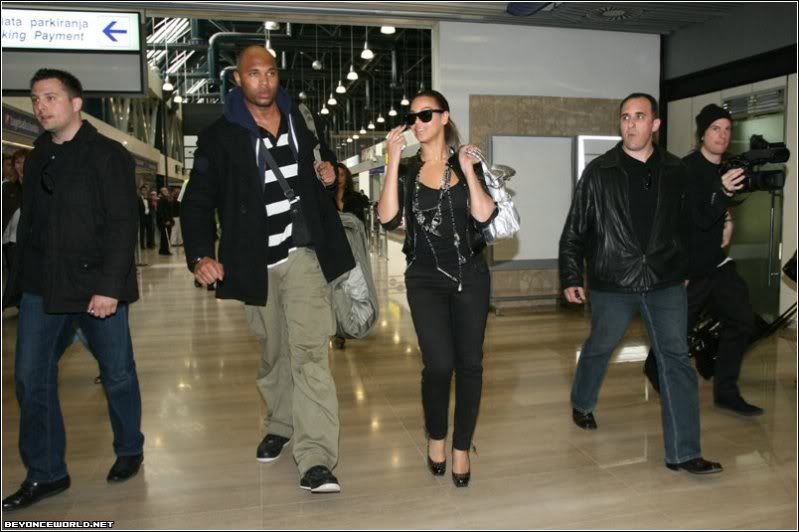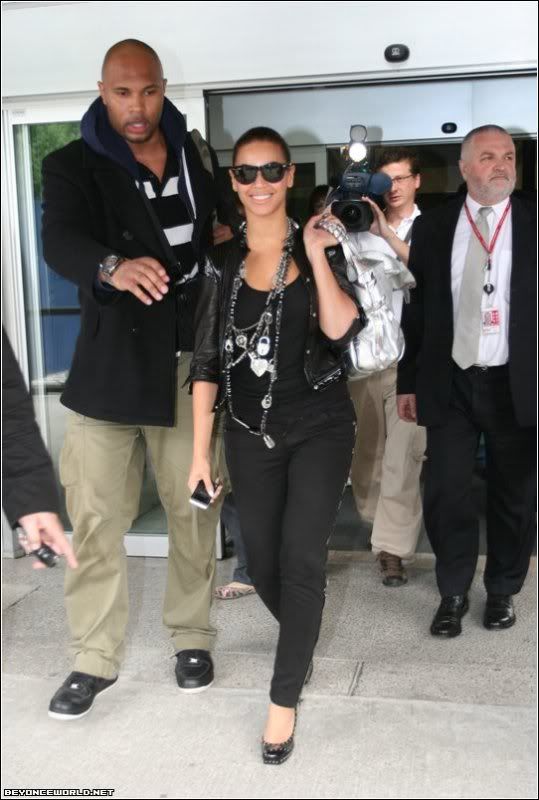 The concert took place at Arena Zagreb
Once a review hits the net, I will be sure to post it.